Copywriter
Boston Store In-house
Jacobson Rost
McDonald Davis
BVK McDonald
Senior Writer
Hoffman York
Senior Writer
Nonbox/Eisner
Freelance
Copywriter
PITCH LLC
Music Composition
Creative Director
Jigsaw
President
United Adworkers
Creative Director
BVK
Group Creative Director
BVK
COMMONSTATE
Editor-in-Chief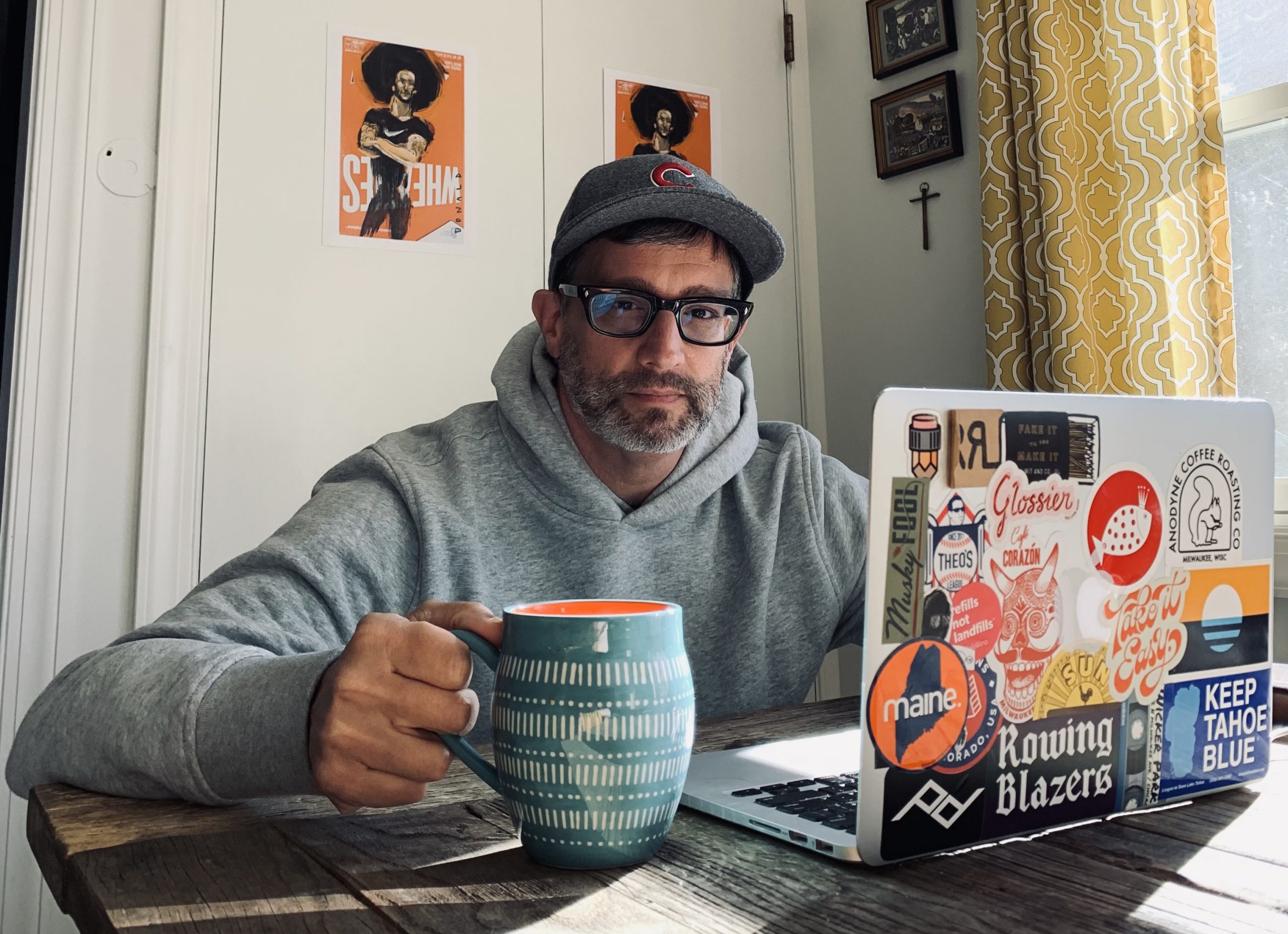 With a career spanning over 20 years in advertising, I've written on accounts spanning healthcare, education, travel and tourism, B2B, CPG, and entertainment. From my beginnings as a young Copywriter to my career as a Creative Director and Group Creative Director, I've always focused on positivity, teamwork, and morale to drive people to be their best selves. My work has appeared in numerous national publications and award shows including One Show, Communication Arts, Healthcare Clios, Print, and Lurzer's Archive. I'm the former president of the Milwaukee Adworkers and Editor-in-chief of commonstate.com, a digital magazine championing Milwaukee's makers. I'm also a photographer, music composer, father of two and a diehard Cubs fan.
He's a listener, a connector, and a co-conspirator. His passion for storytelling touches everything he produces.
"A healthy dose of Don Draper with a side of Tony Soprano."
Nick is one of the most passionate, dedicated creative directors I have had the privilege to work with in my 25 years of working in advertising.
"Any client would be lucky to have your brain on their biz."